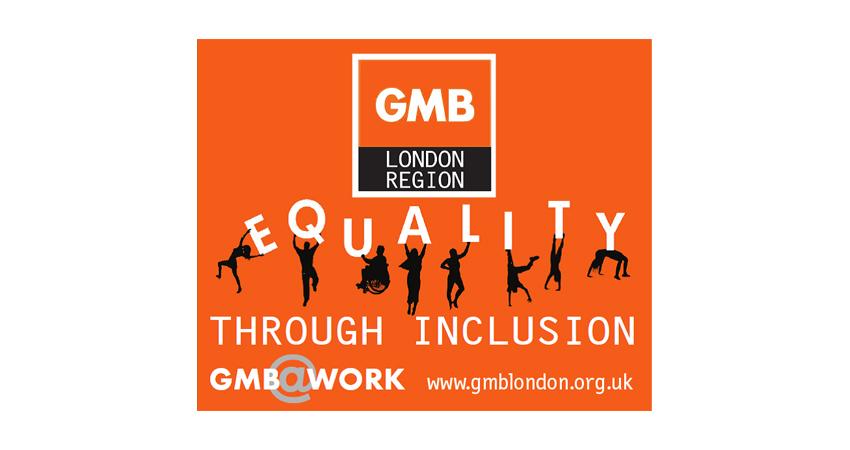 GMB London Region Equality has led the way in building good and strong equality structures within our Region and the National Union, we have been committed to developing our SOG's (self-organised groups) GMB Shout!, GMB Sisters, GMB Young London, GMB Race, GMB Ability by supporting the fundamental belief of trade unionism to self-organise, it is how are movement was born.
We believe that people who are affected by issues, should have the right to lead on them, we are adamant that our members who self-define with any of our equality strands should have a voice and we will support where they want us to.
GMB London Region are extremely proud of our Equality Strand Groups and Regional and Local Equality Forums, we now have five of our six equality strand groups up and running.
In the Member Groups on our website you will find lots more information from our SOG's and forums, so do explore and look out for our event flyers and campaign materials.
We at London Region are committed to equality monitoring and have produced a questionnaire for you to complete by clicking here you can sign up to our self-organised groups when you complete the survey.
We want you to have a voice and would love for you to get involved, there are lots of ways you can, even if in a very small way. You can contact me on equality.london@gmb.org.uk if you would like to get in touch.