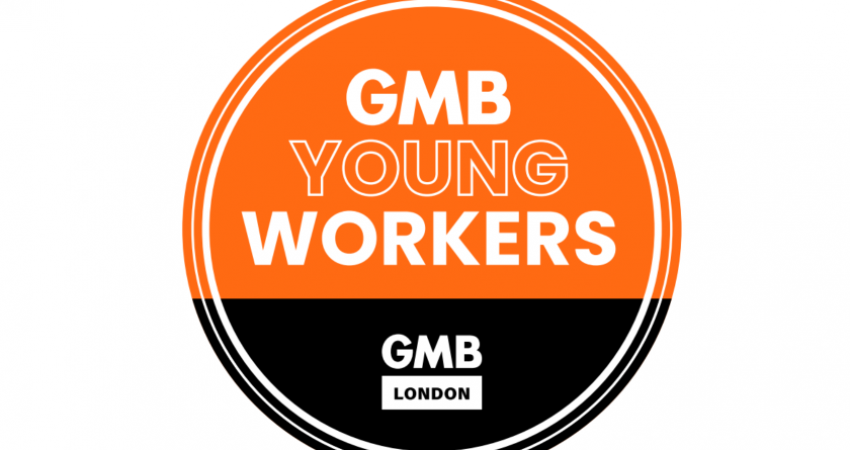 GMB London Young Workers is an active forum for all GMB members living or working in London region who are 30 years old or younger. We meet regularly to discuss campaigns organised by ourselves and supported by our regional office.
We seek to build active participation of young members in GMB and in our communities, whether that's in their local branch, trades council and/or in this regional young members forum. We also campaign on a range of issues decided by our members. We have regular socials and jointly hosted events with other campaign groups.
With over 1 million young people unemployed right now it has never been so important to get involved with organising young people.
We are a friendly and inclusive group who regularly welcome new members. Our Howl For Housing campaign is award-winning and helped force a change in housing law, so by getting involved you'd be part of a group which is very active and can make change happen.
GMB London Young Workers is open to all GMB members aged 30 and under. We meet every month at the Euston office. We discuss and campaign on all matters relevant to young people in London to help work out members issues they may have in their workplaces and communities.
If ministers care about workers' rights, why have they cut ACAS funding by a fifth? - By Tom Stephens
Stoke-on-Trent by-election: crunch time for Labour, 2017 - By Tony Scattergood
Why the regulation of employment agencies needs an overhaul - by Tom Stephens