35,000 Homes on over 100 London council estates face demolition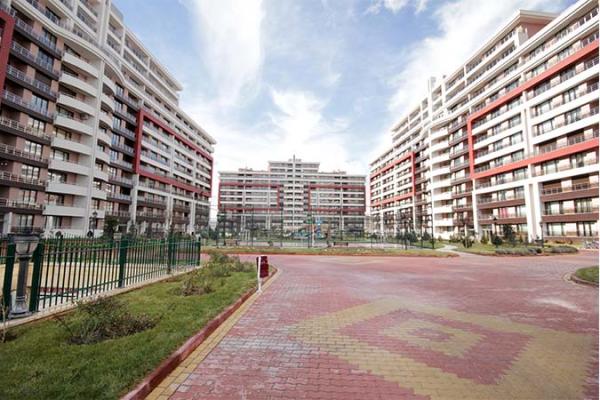 Labour Councillors must halt threat to social homes as new report shows 35,000 homes on over 100 London council estates face demolition
Changes to protect residents were agreed but a new report shows that these protections are either being ignored or sidestepped or evaded, says GMB London
GMB London, the general workers union, commented on a new report that shows that 35,000 social homes on over 100 council estates in London face demolition. See link to the Estate Watch report: https://estatewatch.london
Vaughan West, GMB London Region Political Officer & Organiser said:
"GMB Congress has been clear that the threat facing residents on council estates of having their homes demolished is real and ongoing.
GMB London successfully campaigned for protection for residents on council estates to stop their homes being demolished without their agreement. The Mayor of London Sadiq Khan agreed sweeping changes requiring ballots after proper consultation procedures etc. At the time GMB London did express reservations that the exceptions and exemptions would be used to drive a coach and horses through the new arrangements.
This new report shows that these protections are either being ignored or sidestepped or evaded as the exceptions and exemptions are used as feared.
Elected Labour councillors should use this new report to call in the plans for the 35,000 social homes on over 100 council estates facing demolition across London.
Labour councillors must insist that the protections and safeguards for residents are fully adhered to and implemented. The overbearing influence of the property developers inside Councils and in the Labour Party has to be brought to an end."
End
Contact:
Vaughan West, GMB London Region Political Officer & Organiser 07967 342197
London Region Press Office 079 7001 9643
Notes to editors:
https://www.gmblondon.org.uk/news/gmb-support-protest-over-36-estates-facing-demolition
https://www.gmblondon.org.uk/news/gmb-london-support-petition-to-ensure-votes-for-residents-facing-regeneration
https://www.gmblondon.org.uk/news/gmb-welcome-call-by-demolition-watch-for-mayor-to-honour-election-pledge
https://www.gmblondon.org.uk/news/residents-on-regeneration-projects