Asda announce closure of Home Shopping Centre affecting 254 jobs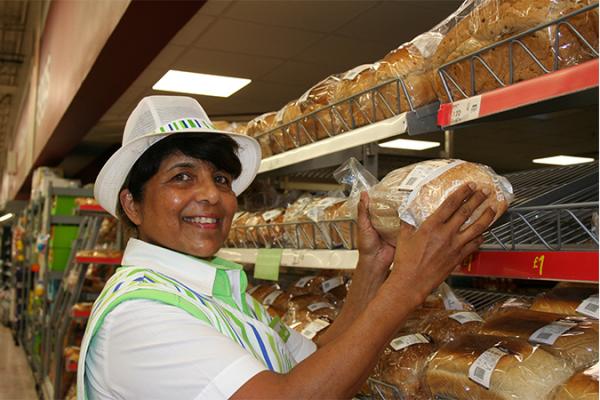 Asda announce closure of Home Shopping Centre in Enfield affecting jobs of 254 GMB members
We are disappointed to hear that Asda have felt the need to start this proposal despite reassurances that there would be no depot or store closures, says GMB London
GMB, the union for colleagues within Asda, have been on site throughout the day to support members as they were informed of the news that Asda are proposing to close their Home Shopping Centre in Enfield.
Asda, who have recently announced a proposed merger with Sainsbury's, had previously made reassurances to their workforce that no jobs would be lost and no stores or depots would close during the transition period.
Asda however, appear to have decided to start this proposal which could result in the loss of 254 jobs.
Keith Dixon, GMB Regional Organiser said:
"We are disappointed to hear that Asda have felt the need to start this proposal despite reassurances that there would be no depot or store closures.
"The proposal to close the Asda Enfield Home Shopping Centre is one that is likely to have a negative effect on our members and the local economy.
"Nathan Clarke - GMB National Shop Steward and I have been present on site throughout today and have been inundated with concerns from members.
"GMB will be actively involved throughout the consultation to attempt to secure positions for our GMB members."
If you are an affected member within the Asda Enfield Home Shopping Centre please visit www.gmb-asda.com/support
ENDS
Contact: Keith Dixon 07703 469 403 or GMB London Press Office 07970 114 762