ASDA announce proposal to close Newmarket store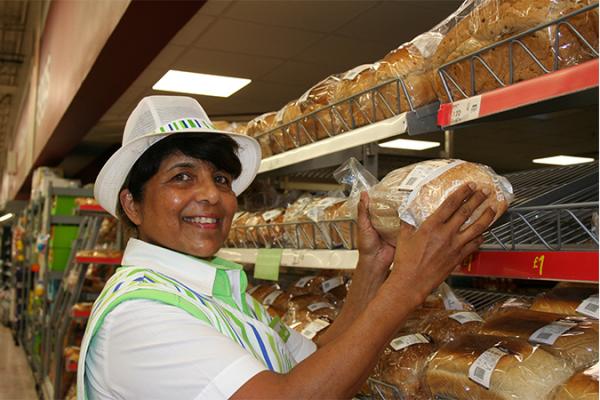 ASDA announce closure of supermarket in Newmarket affecting jobs of 35 GMB members
We are confident that, if ASDA were to go ahead with the proposal we will be able to secure jobs for all affected members says GMB London
GMB, the union for colleagues within ASDA, attended the ASDA Newmarket site on Sunday 19 August to support 35 GMB members while they were informed of a proposal to close their store.
ASDA, have recently announced a proposal to close their Enfield Home Shopping Site with a potential loss of 261 and a further store in Meanwood – Leeds with further potential job losses.
Keith Dixon, GMB Regional Organiser said:
"It is a difficult time within retail and many retailers are tightening their belts to attempt to remain competitive.
"GMB London attended ASDA Newmarket on Sunday 19th August to brief all members upon a proposal to close the store. The proposal is due to a reduction in sales which has resulted in the store no longer being profitable.
"It was emotional to hear feedback from the members who were praised by ASDA management upon the work they had done and the store's achievements
"The proposal to close the ASDA Newmarket will have a lasting effect upon the community and those members whom it impacts.
"ASDA Newmarket is a densely unionised workplace and all members stayed behind to be supported by my team. GMB will be involved throughout the consultation process and will explore all avenues for the security of our members.
"I am confident that, if ASDA were to go ahead with the proposal, GMB will be able to secure jobs for all affected members."
"If you are an affected member within the ASDA Newmarket store please visit www.gmb-asda.com/support."
ENDS
Contact: Keith Dixon 07703 469 403 or GMB London Press Office 07970 114 762