Beefeaters to be balloted on strike action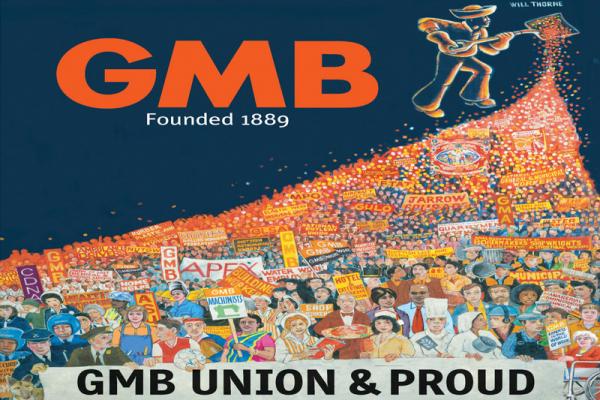 Beefeaters to be balloted on strike action over closure of pension by Historic Royal Palaces
GMB have tried to reason with Historic Royal Palaces for months and are still prepared to continue negotiations, says GMB London
Beefeaters and other employees employed by Historic Royal Palaces (HRP) will be balloted on strike action over the closure of their pension.
HRP have decided to close employees' final salary pensions despite promises made to them at the time of privatisation.
Members final salary pensions will be replaced by an inferior pension despite HRP failing to provide any evidence other than they want to use members pension contributions for other projects.
Mick Ainsley, GMB Regional Officer said:
"GMB have tried to reason with HRP for months and we are still prepared to continue negotiations, but today HRP advised they had finished talking and intend to close the pension on April 1st 2019.
"GMB members are extremely angry that the promises made to them at the time of privatisation have been ripped up."
ENDS
Contact: Mick Ainsley 07974 250 947 or GMB London Press Office 07970 114 762