The British public should ask why the CEO of a company that made operating profits of almost a billion pounds is provoking an engineers' strike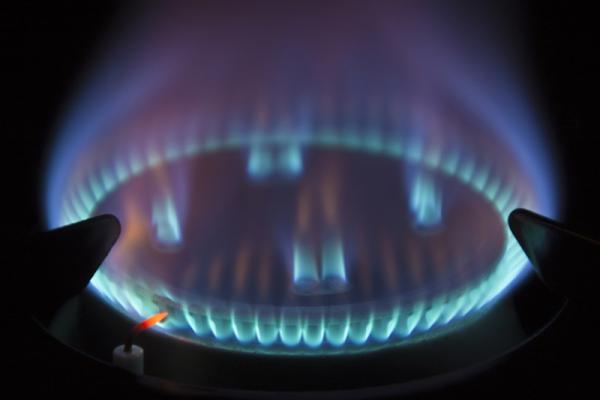 GMB London call on the public to ask why British Gas boss is provoking engineers' national strike in depth of winter with "fire and rehire" pay cuts after operating profits of £901 million
Centrica Board need to rein in an "out of order" CEO and instead deal with the real issues to be number one supplier in the changed regulatory environment says GMB London
GMB London, the union for British Gas workers, is calling on the public to ask why British Gas CEO Mr O'Shea is provoking an engineers' strike with 'fire and rehire' pay cuts. This is against the backdrop of the company reporting operating profits of £901m in the latest available annual accounts.
GMB members employed as service and repair gas engineers will stage a total of five days strike action from Thursday (7 January) until Monday (11 January). [1]
Centrica PLC recorded a group-wide operating profit of £901 million in 2019, the company's accounts reveal. [2]
And Centrica declared an adjusted operating profit of £229 million for its domestic heating business in the UK for the six months to 30 June 2020 – up 27 per cent on the same period in the previous year. [3]
The union called on the Centrica Board to rein in Chief Executive O'Shea, who is due to take home an annual package worth almost £800,000 this year – twenty times the basic earnings of an experienced British Gas engineer. [4]
Gary Pearce, GMB London Region Senior Officer for Energy, said:
"The British public should ask why the CEO of a company that made operating profits of almost a billion pounds is provoking an engineers' strike over fire and rehire pay cuts in the depths of winter.
"The Centrica Board need to rein in the CEO. Instead, they should put in place a proper strategy to deal with the real issues to be number one supplier for customers in the changed regulatory environment and take the staff with them – that is real leadership.
"Mr O'Shea stands to cash in and grow his personal fortune from picking a fight with a dedicated and loyal workforce through rises in the share price and increases in his bonus.
See link to GMB London press release on Scrooge photocall.
"The CEO is well out of order in his handling of these negotiations. He needs to be reined in"
Ends
Contact:
GMB London Region Press Office 079 7001 9643

Notes to editors:
[1] 'Five day January walkout at British Gas over fire and rehire plans' https://www.gmb.org.uk/news/five-day-january-walkout-british-gas-over-fire-and-rehire-plans
[2] Centrica PLC, Annual Report and Accounts 2019, page 114 https://www.centrica.com/media/4204/annual-report-and-accounts-2019.pdf
[3] Centrica PLC, Interim Results 2020, published 24 July 2020, page 9 https://www.centrica.com/media/4472/2020-interims-presentation.pdf
[4] GMB calculations based on a basic salary of £675,000 plus 10% pension contribution and other benefits. O'Shea's basic salary is due to increase to £775,000 when 'the company resumes normal operations.'

[5] Centrica PLC, Group Chief Executive Appointment, 14 April 2020 https://www.centrica.com/media-centre/news/2020/group-chief-executive-appointment/
[6] GMB London Region press release 23 December 2020 GMB London - GMB presented the Scrooge of the Year Award 2020 to Mr O'Shea