Council pay offer considered by unions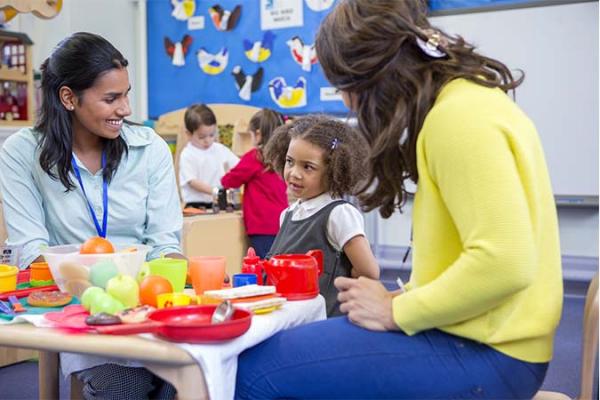 GMB members to consider two year pay offer for council and school support staff proposed by local government employers
Years of pay pinching must be brought to an end with decent pay rises, says GMB London
GMB, Unison and Unite have received a letter from the local government employers outlining a proposed two-year pay deal for council and school support staff in England, Wales and Northern Ireland.
The three unions representing local government staff will now put the offer to their respective committees for consideration. GMB's position on the offer will be agreed at a special Conference of GMB National Joint Council Representatives from England, Wales and Northern Ireland on 13th December.
The offer covers the two years from 1 April 2018. It would mean a 2% wage rise next April for the majority of council and school support staff currently earning more than £19,430, and a further 2% in April 2019.
The local government employers are also proposing to give lower paid staff a higher wage rise – of up to 16% over the two years. Full details of the pay offer will be presented to all GMB members across Local Government, so GMB members can vote on whether or not to accept the offer.
GMB Regional Secretary Warren Kenny said:
"Local government workers are suffering the worst squeeze on their pay in living memory. We have been clear throughout that the years of pay pinching must be brought to an end with decent pay rises."
ENDS
Contact: Keith Williams 07710 631339 or Dave Powell 07710 6313 or GMB Press Office 07970 114762