East of England Ambulance Service Trust to put new roster system on pause for further consultation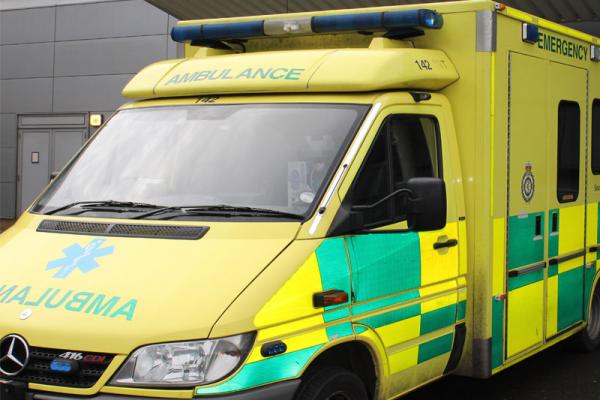 GMB welcome East of England Ambulance Service Trust decision to put new roster system on pause following positive meeting
This continues our good working relationship with the EEAST and our commitment to all members to make a difference, says GMB London
GMB, the union for ambulance staff, have attended a positive meeting with the East of England Ambulance Service Trust (EEAST) management and board regarding staff concerns over a new rostering system.
A number of GMB members and shop stewards attended the meeting on 17 October after concerns over the introduction of the new BBR roster system planned to be introduced in April 2019.
EEAST indicated at the meeting that they would be putting the BBR roster system on pause, whilst they continue to listen to feedback on the new system, as well as providing written responses to all of the member's concerns raised at the meeting.
Paul Meddes, GMB Regional Organiser said:
"GMB have held a meeting with the EEAST Senior Management and Board to express our concerns on a new roster system set up by the Trust, and how it affects our members work and home life.
"We were pleased to see that the Trust fully took on board the concerns of our members and indicated to us at the meeting that they had put the process on pause while more feedback and concerns from all staff were taken on board.
"It was also agreed that any suggestions we made that the Trust believed that they could adopt into the new system, they would be more than happy to do so.
"This continues our good working relationship with the EEAST and our commitment to all members to make a difference."
ENDS
Contact: Paul Meddes 07738 457 622 or GMB London Press Office 07970 114 762