GMB oppose threatened cuts of 25% of classroom based support staff in Essex school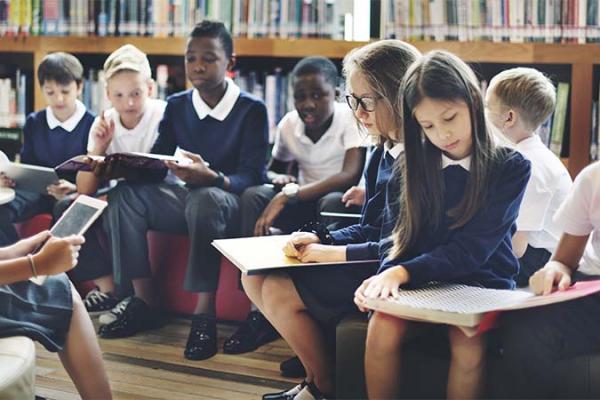 GMB oppose threatened cuts of 25% of classroom based support staff in Essex school
Schools across our country are facing big challenges with some schools having to set up funds for parents to contribute to. Some have asked parents to bring in paper, pens, pencils, ink cartridges, even bringing in their own toilet roll in one particular school says GMB London
GMB, the union for school support staff, will be attending a meeting at Heycroft Primary school in Leigh-on-Sea, Essex on Thursday 8th June as staff are put at risk of redundancies.
Daren Parmenter, GMB Regional officer said
"To have a school's financial budget cut by 10% is appalling. Heycroft primary will have £148,280 less in the next financial year. The will mean each pupils funding will be cut by £355 (see www.schoolcuts.org.uk).
"Schools are already running on the good will of staff with nearly 75% working many hours unpaid as our recent survey showed. It is clear that our schools struggle to manage tight budgets and it is only the goodwill of our members who are the backbone of our schools who keep them functioning.
"Schools across our country are facing big challenges with some schools having to set up funds for parents to contribute to. Some have asked parents to bring in paper, pens, pencils, ink cartridges, even bringing in their own toilet roll in one particular school.
"Some have had to make the decision of finishing the school day earlier and some not teaching certain subjects and others having to increase class sizes.
"After speaking to teachers at Heycroft primary they have told me this school will not function to the high standards it has experienced for many years. The support staff within this school are a vital and integral part of our education system and the pupils will be at a massive detriment without them."
ENDS
Contact: Daren Parmenter on 07725791833