GMB call on app-based private hire companies to explain driver fraud claims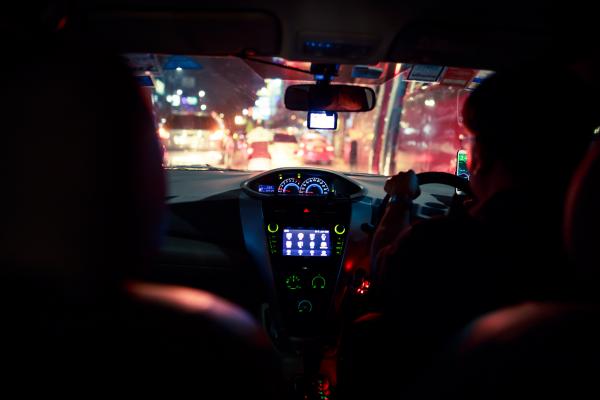 GMB call on app-based private hire companies to explain claims of driver fraud without providing real evidence
So far our investigations point to a fire first and ask NO questions later approach, says GMB London
GMB has called on app-based private hire companies such as Uber and Via Van to explain why they are making a large number of driver fraud against their drivers, without providing real evidence.
The union have questioned whether companies are firing drivers based on unsubstantiated claims, in an attempt to look credible in terms of how they behave as providers.
Drivers are then subjected to further damage as TfL can suspend licenses until they get answers, despite often not knowing what the claims are based on.
Steve Garelick, GMB Regional Organiser said:
"With well over 600 drivers so far having claims made against them by app companies the question is clear; are the app companies doing due diligence or are they firing at will without any real investigation or discussion?
"So far our investigations point to a fire first and ask NO questions later approach where the likes of Uber, in trying to show a fresh approach, do nothing to support workers.
"The one-way street contract that can be ended on a whim and a push of a button shows the arrogance of this company.
"With a $1 Billion loss on the horizon, there is little to endear this company to drivers or investors. [1]
"Via Van has just launched a service in Sutton and we will see if, based on past firings, they show similar disdain on an ongoing basis.
"What we do know is both companies are good at avoiding contact with our reps for answers.
"Welcome to the world of acting without a thought for workers."
ENDS
Contact: Steve Garelick 07967 763980 or GMB London Press Office 07970 114762
Notes to Editors
[1] https://www.ccn.com/uber-lose-1-billion-first-quarter