GMB call on urgent EEAS Trust meeting as staff morale hits rock bottom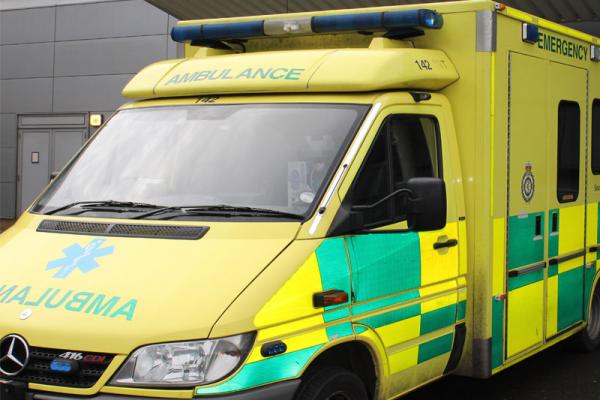 GMB call on East of England Ambulance Service Trust to act on staff concerns following morale hitting rock bottom due to extreme pressures being  put on them
Poor staff morale, if not addressed, will have a negative impact with a real chance that the service will start to lose front line staff and how this will impact on patients, says GMB London region
GMB, the union for NHS ambulance staff, is calling on EEAS Trust to deal with staff concerns due to staff morale hitting rock bottom as a result of the extreme pressures put on them following negative media coverage. [See notes to editors]
GMB call on the EEAS Trust for an urgent meeting to discuss members concerns and come up with a plan to move forward in resolving these pressures for staff and the public.
Gavin Davies, GMB Senior Organiser for NHS and Ambulance Services said:
"GMB are concerned that staff morale has hit rock bottom in the EEAS Trust and that this will have a negative impact with a real chance that the ambulance service will start to lose front line staff.
"The ambulance service staff has already seen an extreme increase in pressure put on them by negative media coverage regarding organisational change.
"The GMB are now calling for an urgent meeting with the EEAS Trust to discuss members concerns and to look at a way forward that will be beneficial for the public and the hardworking staff who deliver essential medical care to the community."
ENDS
Contact: Gavin Davies on 07930 983 376 or GMB London Press Office on 0758 303 9451
Notes to Editors:
1] GMB concerned by resignation of East of England Ambulance Service NHS Trust CEO