GMB concerned by resignation of East of England Ambulance Service NHS Trust CEO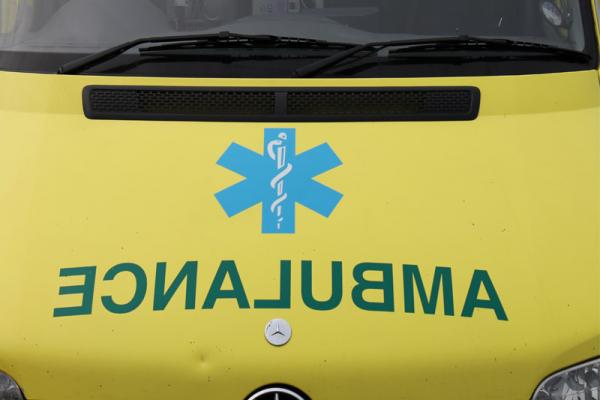 GMB concerned by announcement that East of England Ambulance Service NHS Trust CEO Robert Morton is to step down
The long term stability needed for the staff and patients across the East of England is vital for any organisation and we wish Robert had stayed a couple more years to see the seeds he has planted come to fruition, says GMB London
GMB, the union for NHS ambulance staff, have commented on their concern following the announcement that Robert Morton, CEO of the East of England Ambulance Service NHS Trust is to step down from his position later this year.
Paul Meddes, Regional GMB Organiser said:
"GMB are concerned by the announcement that CEO Robert Morton is to step down from his position at the East of England Ambulance Service NHS Trust.
"Robert joined the Trust in 2015 and knowingly took on the task of turning around a failing Trust not meeting its national targets and a financial deficit circa 17 million pound left from the previous administration.
"Like many other Trust's, the year on year demand increase had not been met with an equal increase of funding for many years under the Conservative government. The staffing capacity gap in providing a safe service was evident and Robert worked tirelessly to improve this, even welcoming the Independent Service Review that highlighted many issues.
"Using this report Robert has secured funding exceeding any increase ever given to any NHS ambulance trust alongside a further 6-year contract with commissioners to secure and build a better EEAS Trust for the future.
"Times have not been made easy during Robert's tenure as attacks have been very public, very constant and often from within his own organisation when information has been leaked to the media or MP's looking to gain political points.
"The long term stability needed for the staff and patients across the East of England is vital for any organisation and we wish Robert had stayed a couple more years to see the seeds he has planted come to fruition, but we understand Robert's decision to move on now and wish him well in his future endeavours."
Contact: Paul Meddes 07738 457 622 or GMB London Press Office 07970 114 762