GMB calls for requisition of private hospital beds in fight against coronavirus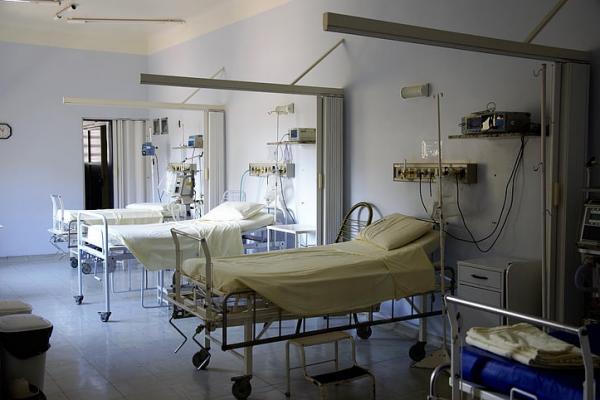 The electorate will expect the government to be able to mobilise all health capacity - be it public or private - to deal with what the Prime Minister has described as "the worst public health crisis for a generation" said GMB London
GMB London, the union for staff in the NHS, is calling on the Prime Minister to take action now in Parliament as a matter of extreme urgency to get all the necessary legal powers to requisition the beds of private sector hospitals across the UK if they are required to deal with the coronavirus crisis.
Warren Kenny, GMB London Regional Secretary, said:
"There are approximately 128,000 overnight beds in the NHS in England. Only a small number of these are intensive care beds.
"It is not clear what the current numbers are of beds in private sector hospitals but estimates put the figure somewhere in the region of 8,000. Some of these will also be intensive care beds.
"GMB London know that all sorts of contingency plans will be being drawn up in the background by very capable medical and scientific advisers to deal with the emergency. Some of these plans will involve cooperation with private sector hospitals.
"However, the Government and their advisers must have available to them the powers to requisition these hospital beds if required to increase capacity to deal with the crisis. In particular, using these beds to divert non-coronavirus-related treatments from NHS hospitals may make sense. This could be particularly the case in London.
"The electorate will expect the government to be able to mobilise all health capacity - be it public or private - to deal with what the Prime Minister has described as 'the worst public health crisis for a generation'. The private health sector cannot be excluded from this mobilisation."