GMB concerned new Ofwat rules do not protect rights of water industry workers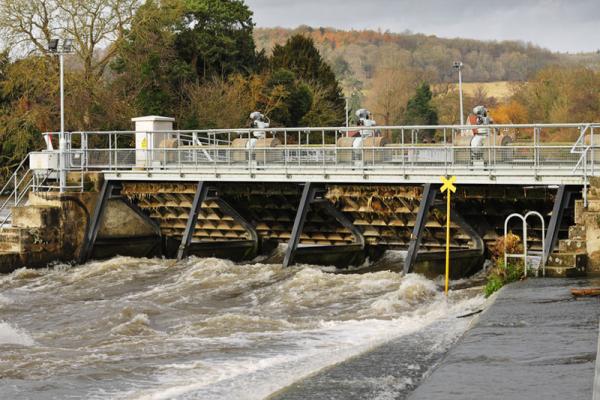 GMB question if new Ofwat rules on explaining benefits of executive pay and dividend payments to customers go far enough in protecting rights of water industry workers
Yet again the regulator makes no mention of the workers who consistently pay the price of privatisation with their jobs, pensions and terms and conditions, says GMB London
GMB, the union for staff in the water industry, have raised concerns about new rules published by water regulator Ofwat, which force water companies to explain how payments to bosses and investors are linked to performance, with the aim of prioritising customers' interests. [See notes to editors for previous GMB press releases]
Whilst GMB commend the new rules for recognising the 'raw deal' customers get, they have questioned whether the rules go far enough in regards to protecting the rights of workers.
The new rules mean companies paying dividends above 5% will now have to explain how that benefits customers, as well as investors.
Companies will also have to explain how their bosses' pay levels benefit customers.
Michael Ainsley, GMB Regional Organiser said:
"Yet again the regulator, while recognising that customers get a raw deal from the privatised monopolies, make no mention of the workers who consistently pay the price of privatisation with their jobs, pensions and terms and conditions.
"We need our water back in public hands before there is too little to take back.
"Take back the Tap."
ENDS
Contact: Michael Ainsley 07974 250 947 or GMB London Press Office 07970 114 762
Notes to Editors
Previous GMB Press Releases
GMB reply to Ofwat's response to Frank Field MP letter (18 Apr 2018)
https://www.gmblondon.org.uk/news/gmb-reply-to-ofwats-response-to-frank-field-mp-letter
GMB call on Ofwat to speak out over water companies stealing employee's pensions (6 Mar 2018)
https://www.gmblondon.org.uk/news/water-companies-stealing-employees-pensions