GMB firefighters to strike at Southend airport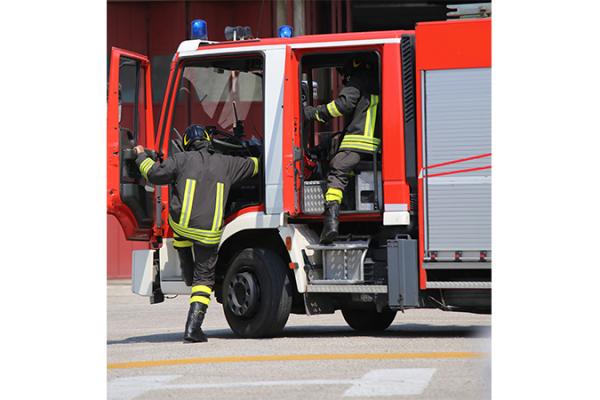 Planned GMB strike to go ahead at Southend airport from 22nd Dec to 6th January
Stobart Aviation CEO Glyn Jones has made it clear he would not consider paying an equivalent salary to that of equivalent airports in the South East, says GMB London
GMB firefighters at Southend airport are taking part in a 14-day strike starting tomorrow 22nd Dec 2017 until 6 Jan 2017. [See notes to editors for previous GMB press releases]
GMB members working for Stobart Aviation at Southend airport voted for industrial action after having been paid between £4,000 to £6,000 per annum less than fire service personnel working in equivalent category airports in the locality and having not received an increase to their basic pay in almost 4 years.
A derisory offer was made by the company which was rejected by 100% of GMB members at Southend airport.
Gary Pearce, GMB regional Organiser said:
"Stobart Aviation claim to not have any money and have a complete disregard for work that firefighters carry out.
"Stobart Aviation have paid £165 million on airport infrastructure but have not given a pay increase to firefighters for 4 years.
"CEO Glyn Jones has made it clear he would not consider paying an equivalent salary to that of equivalent airports in the South East."
ENDS
Contact: Gary Pearce 07850 036 952 or Ken Breach 07730 092 777
Notes to editors
GMB press releases:
1] Last ditch talks to avert strike at Southend airport break down (20 Dec 2017)
https://www.gmblondon.org.uk/news/last-ditch-talks-to-avert-strike-at-southend-airport-break-down
2] Southend airport firefighters to strike over Christmas and New Year (5 Dec 2017)
https://www.gmblondon.org.uk/news/southend-airport-firefighters-to-strike