GMB London welcomes recognition agreement with Co-op Funeral Care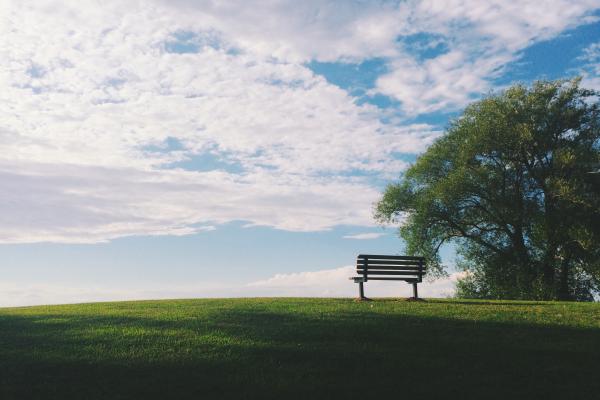 GMB London welcomes the decision by East of England Co-op Funeral Care to sign a GMB recognition agreement
This is a great result for GMB members employed by East of England Co-operative Funeral Care.

GMB the union for workers in the funeral industry signed a recognition agreement that gives full recognition for representation, consultation and collective bargaining for our members employed to work in Funeral and Perfitt roles for Co-Operative Funeral Care.
Co-op Funeral Care is the largest funeral director group in the UK, GMB welcomes the decision of recognising GMB that will allow the union to negotiate pay, better terms and conditions, and better health and safety in the workplace for our members.
GMB London is especially pleased to represent these members who have worked throughout the pandemic to meet extreme, distressing and unprecedented demand, tragically the consequence of the pandemic.

Gavin Davies, GMB London Region Senior Organiser said:
"This is good news for all Funeral and Perfitt colleagues in the East of England Co-operative Society.
"After long discussions, we have a new agreement that is a benefit to the GMB and East of England Co-operative Society alike. The GMB is pleased we have reached this agreement and look forward to full engagement with the East of England Co-operative Society moving forward."
Karen Hill, Head of HR Operations at the East of England Co-op, said:
"Having invested time in our relationship with GMB, we've formed strong foundations for us to build upon - supporting both the future growth and success of our Funeral Services and Stonemasonry businesses, as well as our colleagues. We see strength in working together and creating a place for our people to grow."
Contact: Gavin Davies, GMB London Region Senior Organiser 079 3098 3376