GMB London welcomes the decision by Arsenal Football Club to sign a recognition agreement with the union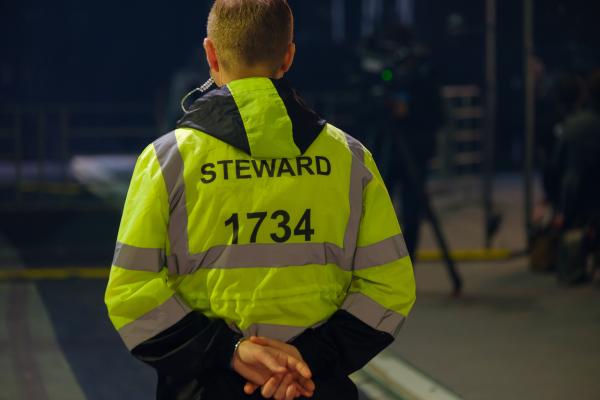 GMB London welcomes the decision by Arsenal Football Club to sign a GMB London welcomes the decision by Arsenal Football Club to sign a recognition agreement with the union
This is a great result for GMB members working at Arsenal Football Club

GMB the union for workers in the security industry is proud to announce that Arsenal Football Club has taken the decision of recognising GMB Union for their 40 workers employed to perform security roles for the club.

Paul Meddes, GMB London Region Organiser said:
"We are delighted that Arsenal FC has signed a recognition agreement with GMB London, the security staff will now be getting full bargaining rights and with reps who are elected by the membership, GMB will provide full support for these members.

"We would like to thank the club for their time and commitment negotiating with GMB to arrive at the point of recognition with GMB union.

"GMB London also wishes to thank Tina Whitehead, Senior Advisor at the arbitration and conciliation service ACAS for her grateful assistance to achieve a resolution and for facilitating meetings between GMB and Arsenal FC.

"Using digital technology negotiating with Arsenal FC has been taking place since March but regardless of the communication restrictions imposed because of the pandemic we have embraced the use of digital meetings to successfully facilitate these important meetings."

GMB London is calling on other football clubs in London and the East of England to note this significant agreement and follow Arsenal FC's commitment to work with unions for the benefit of both club workforces, and the clubs as employers.

In a statement Arsenal Football Club said:
"We are committed to working in partnership with the GMB in the best interests of the Club and the Security Team."
End
Contact:
Paul, Meddes, GMB London Region Organiser, 077 3845 7622