GMB oppose Anglian Windows plans to cut staff hours and pay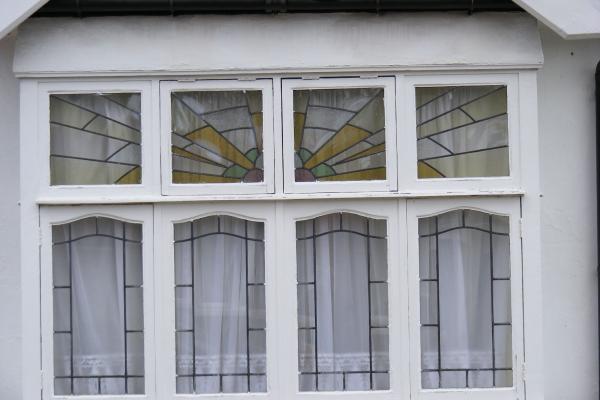 GMB Union oppose Anglian Windows proposal to cut staff working hours and salaries
Anglian Windows need to understand the value of their dedicated trained workforce who have for many years resulted in a very profitable business, says GMB London
GMB Union, the trade union for Anglian Window workers, are concerned over proposals by Anglian Windows which were briefed to include a reduction in hours along with a 16% reduction in salaries for its dedicated workforce in Norwich.
The briefing, which was relayed to the workforce on 30th May 2019 cites that the company would "Introduce additional labour flexibility through the use of agency workers to protect the core workforce and labour cost" and "Reduce the manufacturing contractual hours down to 40hrs per week"
There is a consultation period of 3 months during which GMB will fight to protect its member's income.
Keith Dixon, GMB Regional Organiser said:
"GMB feel the company's proposal, if enacted, would result in a devastating financial impact upon the workforce in Anglian Windows.
"Anglian Windows need to understand the value of their dedicated trained workforce who have for many years resulted in a very profitable business.
"The proposed use of agency workers to undertake the work of existing employees is not likely to be accepted by our members.
"During the consultation period GMB will be exploring alternatives to the current proposal which will secure the financial status of our members.
"I have today written to all members to gain their feedback upon the proposal and how they feel it would impact them personally.
"GMB will be behind every one of our members in making sure their voices are heard in opposing this current proposal as we move forward."
ENDS
Contact: Keith Dixon 07703 469403 or GMB London Press Office 07970 114762
Picture: Sludge G on Flickr