GMB respond to report on bullying and harassment of MPs' staff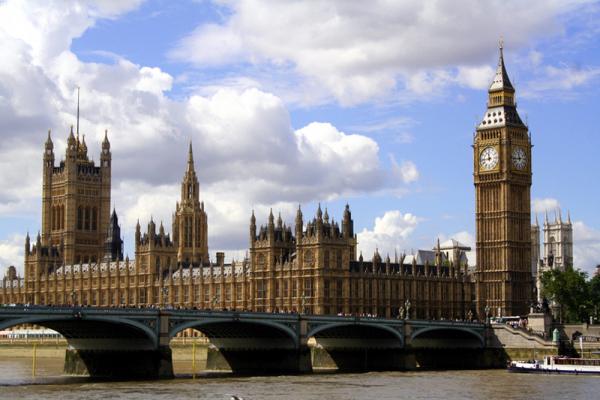 GMB respond to Gemma White report into bullying and harassment of MP staff and subsequent debate
We look forward to MPs' staff having proper security of employment, properly rewarded and treated respectfully at all times, says GMB London
GMB, the union for MPs' staff, have responded to the Gemma White QC report into bullying and harassment of MPs' staff published on July 11 and the subsequent debate.
The union have listed a number of significant aspects from the report which should be implemented immediately, these include:
· Work to establish an MPs and staff HR Department within the House. Roles should be clearly defined so that staff are not under the impression that the Department is purely to advise MPs. Exit interviews should start immediately and be conducted by HR professionals.
· Work on new induction training for MPs and staff should start immediately. Modules on the Behaviour Code and House Values should be mandatory for all new and returning MPs.
· Work should start promptly on a Staff Handbook in consultation with the Unions and House HR.
· Steps should be taken to ensure that all MPs have undertaken the new training courses, it should be stressed that their responsibilities towards their staff only start there.
· IPSA should work towards accreditation as Living Wage employers for all MP's offices and make sure that all work is properly recorded and rewarded. Consistent systems for requesting and granting leave should be developed.
· Encouragement IPSA to be more positive in encouraging Members of Parliament to use their full pay budget.
GMB previously put forward a number of recommendations to Ms White which covered both the changing of toxic behaviour within the workplace, and the options available after a complaint of bullying and harassment is made. [See notes to editors for previous GMB press release]
Will Conway, GMB Houses of Parliament Branch Secretary said:
"We welcome the report and the positive response towards it from the parties. We feel that these aspects listed, should be acted on without delay.
"The branch also welcomes the positive response in the debate from all sides and urges prompt but considered action from both MPs, Lords, IPSA and the House authorities.

"The dedication and emotional attachment of Parliamentary staff should not have been exploited in the ways described.

"We look forward to MPs' staff having proper security of employment, properly rewarded and treated respectfully at all times."

ENDS
Contact: Anna Meyer 07974 251808 or GMB London Region Press Office 07970 114762
Notes to Editors
Previous GMB press release
"GMB welcome report into bullying and harassment of MP staff" (10 July 2019)
https://www.gmblondon.org.uk/news/gmb-welcome-report-into-bullying-and-harassment-of-mp-staff