GMB welcome report into bullying and harassment of MP staff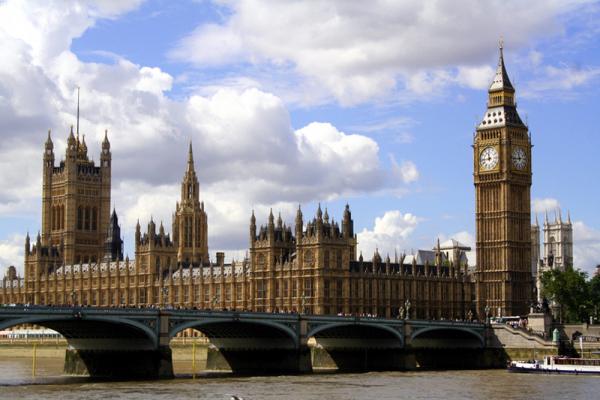 ​​​​​​​GMB welcome report into bullying and harassment of MP staff due tomorrow
We hope this report builds on actions already taken after the Laura Cox report and fills gaps in present procedures to safeguard everyone working on, and visiting, the Parliamentary estate, says GMB London
GMB, the trade union for MPs staff and House of Commons staff, are welcoming a report into Bullying and Harassment of past and present staff members for Members of Parliament, published by Gemma White QC due to be released tomorrow (11 July).
GMB put forward a number of recommendations to Ms White in the hope they would be included in the report. The recommendations put forward cover both changing the toxic behaviour within the workplace, and the options available after a complaint of bullying and harassment is made.
These recommendations include:
1] Members' staff to have a central HR service rather than a helpline.
- To ensure staff's contract are honoured
- That staff working longer hours are rewarded with overtime pay or toil as per contracts.
- Issues with MPs or office managers can be dealt with accordingly
- Yearly pay reviews as well as performance reviews
2] A completely independent body to investigate complaints across the Parliamentary community with a defined tariff of sanctions.
3] Clarity on the eligibility of complaints from day one and prompt decision making.
4] Support from trained internal guardians throughout the process for the complainant and the accused.
5] The introduction of the ability of the body to take third party action where clusters of reports on individuals are seen or where bad behaviour is observed and reported by a third party.
6] Mandatory training for MPs on how to be good employers and how to recruit and maintain a team when selected as candidates.
Tomorrow's report follows today's report on bullying and harassment of House of Lords staff by Naomi Ellenbogen QC and last year's report from Dame Laura Cox on Bullying and Harassment of House of Commons Staff.
Will Conway, GMB Houses of Parliament Branch Secretary said:
"GMB broadly welcome the Gemma White report and hope that it builds on actions already taken after the Laura Cox report and fills gaps in present procedures to safeguard everyone working on, and visiting, the Parliamentary estate."
ENDS
Contact: Anna Meyer 07974 251808 or GMB London Region Press Office 07970 114762