GMB responds to Government's call for evidence for consideration of road pricing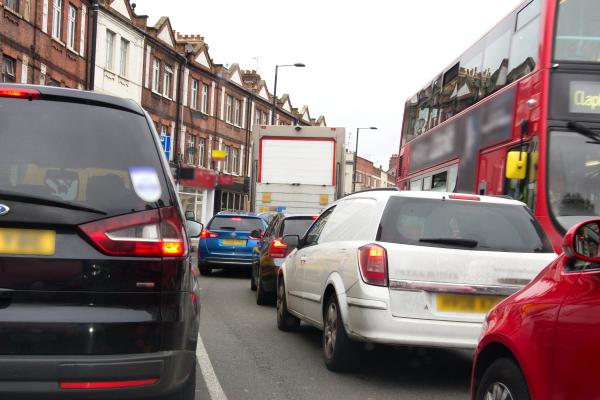 GMB London yesterday submitted evidence to the Transport Committee's enquiry on consideration for the introduction of road pricing
GMB London responded to the call for evidence to the Transport Committee for consideration of the implications of accelerating the shift to zero emission vehicles, including bus and freight vehicles, and the case for using innovative new technology to introduce some form of road pricing
GMB is a general trade union that represents workers across all sectors of the economy. Our Union has over 600,000 members with thousands working in a variety of roles in the Transport Sector from aviation, passenger transport, food and freight logistics and public services transport roles as well as private hire, courier, and package distribution.
Steve Garelick, GMB London Region Organiser said:
"GMB acknowledges the need to reduce the UK's carbon emissions, improve air quality and move to a more greener transport system. GMB London has responded to the enquiry outlining the concerns raised by our members in sectors where driving, transportation and carriage is the main function.
"GMB has also highlighted the impact on jobs in the energy sector and would be looking to ensure that the industry retains these skilled jobs as we move to green transport initiatives.
"One consideration may be a people's electric car program which will not only boost home manufacturing but create a platform for manufacturing in what is still a depressed labour market.
"The value of such a program would be creating an affordable low-cost solution to the requirement for affordable and plentiful zero emission vehicles as well as creating employment."
A full copy of GMB London's Response to the Transport Committee can be found here:
https://www.gmblondon.org.uk/assets/pdf/GMB London_Evidence to Transport SC_ road pricing.pdf
End
Contact:
Steve Garelick, GMB London Region Organiser 079 6776 3980