GMB slam Yodel's treatment of self-employed drivers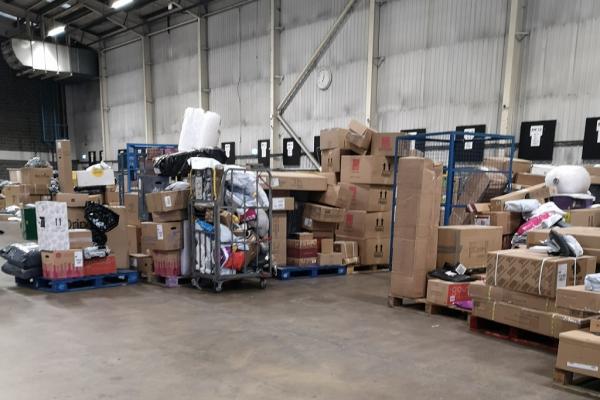 GMB slam Yodel's treatment of self employed drivers as they are forced to sign new contracts chaining them to the company for 28 days
Yodel don't care about their self-employed drivers and have avoided meetings to follow Hermes lead and look at giving them worker status, says GMB London
GMB have slammed courier company, Yodel, for forcing self-employed drivers to sign a new contract that keeps them at the company for 28 days or threatening them with no further work and contract termination.
Drivers are also expected to find holiday cover and accept changes to pay enforced by the company with just 7 days' notice.
Other concerns include verbal and physical abuse from the public towards delivery couriers.
In some cases, sub depot lock ups are funded by the couriers and if the driver is off sick, the company does not pay them. Threats of replacement are also common place and a major worry of courier members that GMB have spoken to.
GMB have also expressed their concerns over health and safety at the sub depots, specifically whether they have toilet facilities, electrical certification and safe working practices.
Steve Garelick, GMB Regional Organiser said:
"Yodel don't care about their self-employed drivers and have avoided meetings to follow Hermes lead and look at giving them worker status.
"Enough is enough. Major companies such as Yodel should be taking the lead however it seems they would rather profit from workers who have no voice and no real way to question managers' motives and decisions.
"Workers are also suffering the added pressures of working long and unsociable hours.
"Currently couriers are on a road to nowhere."
ENDS
Contact: Steve Garelick 07967 763980 or GMB London Press Office 07970 114762