GMB suspend strike action for further talks with Historic Royal Palaces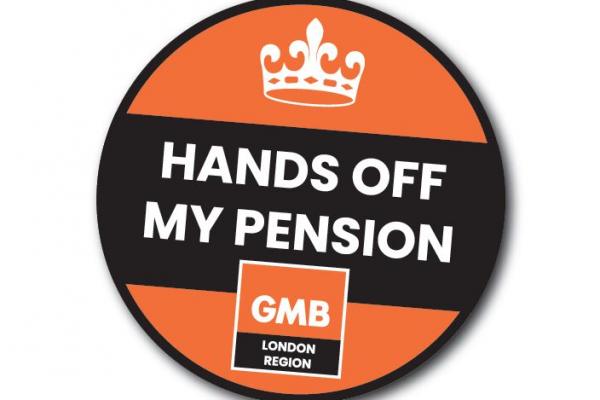 GMB suspend strike action as Historical Royal Palaces offer talks over pension dispute
Working people's pensions are being eroded at an alarming rate, which will inevitably cause financial problems, not only for future pensioners but for tax payers, says GMB London
GMB have agreed to suspend tomorrow's (Tuesday 8th January) strike action at Hampton Court Palace and the Tower of London to take up an offer of further talks from Historic Royal Palaces (HRP). [See notes to editors for previous GMB press releases]
GMB members are to be consulted following the result of the talks and if an improved offer is not acceptable to members the strike action on 15th and 22nd January will go ahead as planned.
Last month GMB members working at the Tower of London and Hampton Court Palace voted overwhelmingly to support strike action with a result of 91% after a turnout of 88%. This was after HRP decided to close employees' final salary pensions and replace it with an inferior pension despite promises made to them at the time of privatisation.
Michael Ainsley, GMB Regional Organiser said:
"Working people's pensions are being eroded at an alarming rate, which will inevitably cause financial problems, not only for future pensioners but for tax payers who will be asked to make good on increasing shortfalls.
"Successive governments short sighted view that occupational pensions are a matter for employers and their own short term planning must stop or future generations will be left with an unaffordable bill.
"HRP's decision to scrap the final salary pension isn't born out of necessity but out of opportunity, as they see other employers doing the same thing without any scrutiny from government regarding future implications."
ENDS
Contact: Michael Ainsley 07974 250947 or GMB London Press Officer 07970 114762
Notes to Editors
Previous GMB Press Releases
1] Beefeaters at Historic Royal Palaces to strike on Tuesday 8 January (17 December 2018)
https://www.gmblondon.org.uk/news/beefeaters-at-historic-royal-palaces-to-strike-on-january-8
2] "Historic Royal Palaces staff to be balloted on strike action over closed pensions" (29 Nov 2018)
https://www.gmblondon.org.uk/news/historic-royal-palaces-staff-to-ballot-on-strike-action-over-pensions
3] "Beefeaters to be balloted on strike action" (9 Nov 2018)
https://www.gmblondon.org.uk/news/beefeaters-to-be-balloted-on-strike-action