GMB warns that delays in ambulance response times will lead to avoidable deaths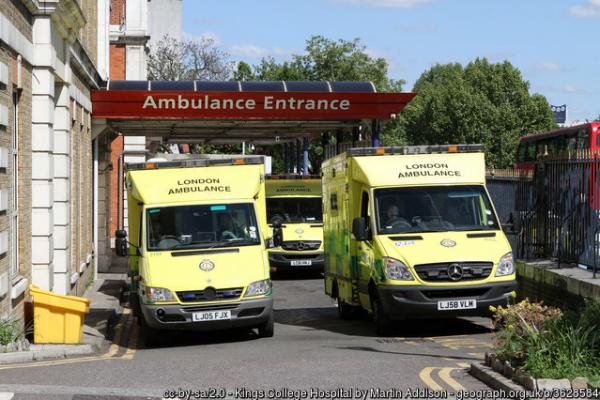 GMB warns that long delays in ambulance response times in BBC study will lead to avoidable deaths of NHS patients
What we need is more ambulances on the road, more qualified staff working in them, more capacity in A&E, and with proper investment in the services says GMB London.
GMB London, the union for ambulance service staff, commented on a report by the BBC that heart attack, stroke and burns victims are among the 4,000 seriously ill and injured patients waiting over an hour each week for an ambulance to arrive in England and Wales.
Gavin Davies, Regional Officer GMB London, said:
"With the waiting times for some people being over an hour, we are seriously worried about the winter pressures facing the Trusts. If people are waiting that long we are going to see avoidable fatalities.
"GMB have thousands of members working on front line services and they are under real pressure to deliver. Many have disturbed breaks and work long hours well past their finish time.
"GMB did warn that changing the target some years ago on response times ran the risks of mismatching capacity and demands and this seems to have happened to a seriously disturbing and completely unacceptable scale.
What we need is more ambulances on the road, more qualified staff working in them, more capacity in A&E, and with proper investment in the services."