GMB welcome aspects of private hire policy statement from TfL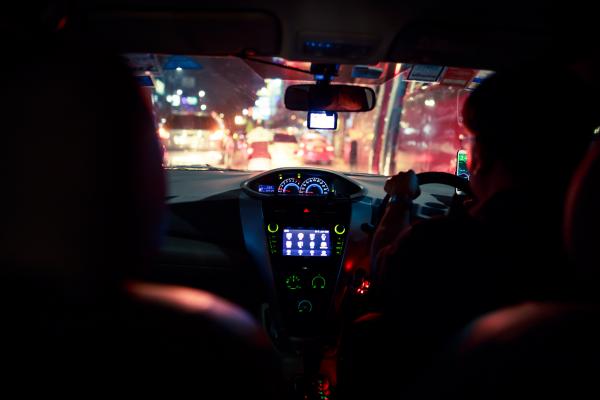 GMB welcome decision by TfL to offer duty of care for private hire drivers but feel driver safety is still being ignored
We are pleased that TfL are listening to us over driver's safety however we are concerned it does not go far enough, says GMB London
GMB have welcomed the inclusion of duty of care for private hire drivers in a policy statement released by Transport for London. [See notes to editors for TfL policy statement]
The policy statement has called for operators providing Private Hire Services to ensure drivers are treated fairly, have appropriate and reasonable working hours, including appropriate breaks, and have clear policies and procedures to keep them safe.
The policy statement also lists passenger and driver safety provisions in relation to ride-share operations, including specific training for drivers to deal with emergency situations. It also calls for a 24-hour telephone line for customers to use for complaints or to discuss other matters related to their booking. This option is not however available for drivers.
Steve Garelick, GMB Regional Officer said:
"We are pleased that TfL are listening to us over driver's safety however we are concerned it does not go far enough.
"We feel this is a positive step in the right direction for customer safety with the return of the 24-hour phone line for passengers, but the lack of a phone line for drivers means their safety issues are still being ignored.
"TfL have also once again ignored legislation on pedicabs.
"We are however pleased to see TfL have now admitted 90% of road space are taken up by other vehicles in London rather than our trade, following their previously wild claims in regard to congestion and environmental impact."
ENDS
Contact: Steve Garelick 07967 763 980 or GMB Press Office 07970 114 762
Notes to Editors
TfL Private Hire Policy Statement (15 Feb 2018)
http://content.tfl.gov.uk/private-hire-policy-statement.pdf