GMB welcome decision to bring Brent cleaning services back in-house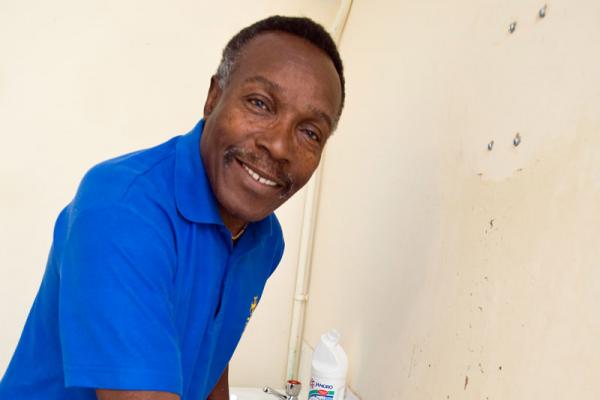 GMB welcome Brent Council decision to bring cleaning services back in-house following cabinet meeting
We are delighted that this service has returned to council control following our campaign, says GMB London
GMB have welcomed the decision of Brent Council to bring their cleaning services back in-house following today's (Monday 14 January) cabinet meeting. [See notes to editors for previous GMB press release]
The decision comes following a report which recommended tenants and leaseholders have more control over the service, by the cleaning of council estates being dealt directly by Brent council.
Wettons Cleaning Services Limited had been responsible for cleaning housing estates across the borough, after being awarded the contract in 2009.
Krissy O'Hagan, GMB Regional Officer said:
"GMB are delighted that this service has returned to council control following our campaign.
"For years our members have had to put up with minimum wage and poor working conditions under this private contractor, they can now look forward to decent pay and working conditions.
"Brent Council did the right thing!"
ENDS
Contact: Krissy O'Hagan 0771 0631349 or GMB London Press Office 07970 114762
Notes to Editors
Previous GMB Press Release
'GMB call for Brent Council cleaning services to be brought back in-house' (11 January 2019)
https://www.gmblondon.org.uk/news/gmb-call-for-brent-council-cleaning-services-to-be-brought-back-in-house