GMB welcome new wage agreement with Wilson James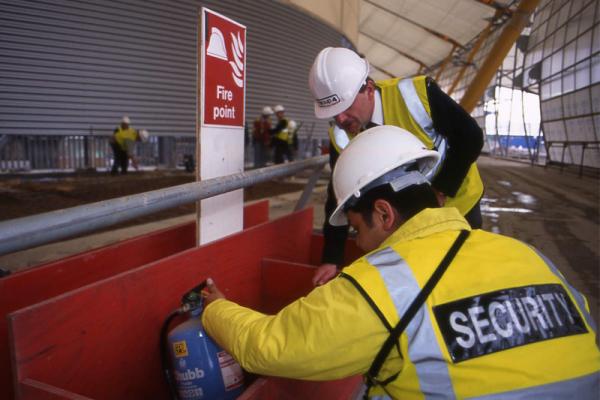 GMB welcome new wage agreement with Wilson James to improve standard of living for members
The negotiations have resulted in a good pay offer for our members, with 100% of them voting 'yes' on the offer, says GMB London
GMB, the union for staff in the private security industry, have been working with members and Wilson James to negotiate a new wage agreement, giving members a greater standard of living.
Security staff at a major London museum will now receive a 2.2% raise on their basic wage, moving them above the threshold of the London Living Wage which currently stands at £10.20 per hour.
Paul Meddes, GMB Regional Officer said:
"We have been in pay talks with Wilson James over last few week and we have had a constructive dialogue at our meetings.
"The negotiations have resulted in a good pay offer for our members, with 100% of them voting 'yes' on the offer.
"We have achieved a good rate of pay for all our union members on site, with a 2.2 % uplift on their basic salary, taking them above the London Living Wage."
ENDS
Contact: Paul Meddes 07738 457 622 or GMB London Press Office 07970 114 762