GMB welcomes Yodel's significant pay offer of 17.6% for LGV1 drivers based at Hatfield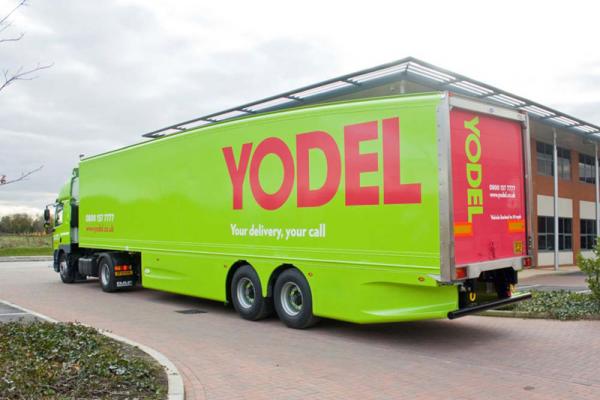 After many weeks of negotiations about pay, followed by a ballot with a turnout of 84% of GMB's disgruntled members, 95% voting to take industrial action, Yodel has finally done the right thing and offered Yodel LGV1 drivers in Hatfield a 17.6% pay increase, giving drivers £17.19 per hour.
GMB, the union for workers in the logistics sector held talks with Yodel about pay rates, shift allowances, agency pay disparity and lost Holidays and is still waiting to hear on the final agreement regarding some of outstanding issues, including settlement of an Employment tribunal for 137 members but Yodel has agreed in principle to resolve these points says GMB London.
Steve Garelick, GMB London Regional Organiser said:
"This is a great outcome for our LGV1 drivers at Yodel in Hatfield. Under this government pay and conditions have been driven to the bottom whilst shareholders reap the rewards of huge profits on the back of workers who earn low wages and endure less than satisfactory working conditions.
"84% of our members at Yodel in Hatfield overwhelmingly voted on industrial action which could have meant that parcel deliveries from retailers such as M&S, Aldi and many other big names would have been severely impacted by the action.
"By standing strong and together GMB members have held Yodel to account.
"This also helps recognise the true worth of LGV drivers.
"We are now working to support our members in sort.
"If anyone ever doubted the worth of being in a union, they need only read this story."
Ends
Contact: Steve Garelick, GMB London Region Organiser 079 6776 3980