GMB win as Sodexo pledge full pay for all health workers from day one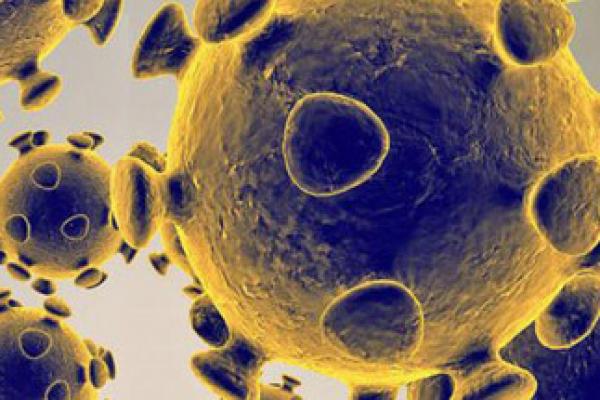 GMB, the union for hospital workers, have secured another win in the campaign to protect members' from having to rely on statutory sick pay in cases of suspected Coronavirus infection.
The GMB have been fighting for proper sick pay in a number of hospitals and this victory follows on from yesterday's win for ISS members who would otherwise had to rely on statutory sick pay.
Lola McEvoy, GMB Regional Organiser, said:
"Another private provider in our NHS accepts statutory sick pay isn't enough - Sodexo have committed to pay all their health workers full pay from day one regardless of Coronavirus.
"This is testimony to the work of GMB members across the country who've stepped up and shone a light on the completely inadequate government sick pay scheme.
"We call on all private contractors in the NHS to join Sodexo and pay full sick pay from day one."