NHS running out of fuel fast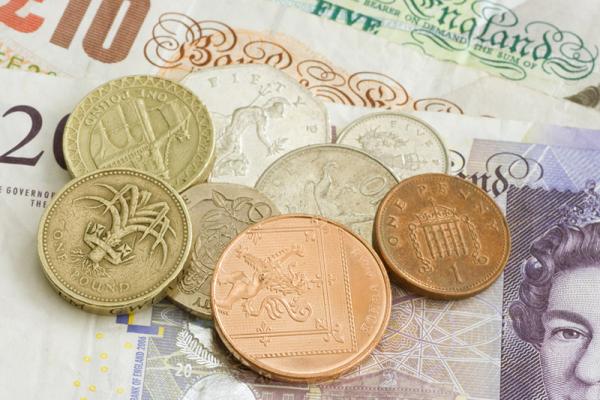 NHS staff are facing severe hardship due to the fuel crisis and an out-of-date NHS Mileage Allowance policy for NHS Community Staff.
NHS staff are providing a crucial service to the community, in going out and visiting patients within their directorates. On average NHS staff accumulate large milage, with some staff doing up to 10,000 miles per year, to undertake this essential role in the community says GMB London.
The NHS provisions for mileage are 56p per mile for the first 3,500 miles travelled. After which, the rate reduces to 20p per mile.
There was once a £60 per month 'wear and tear' payment to staff, as many use their own vehicles, but this has been cut.
With the hike in fuel prices and the cost-of-living increase, GMB London Region is calling for an urgent review on the mileage allowance provisions.
If this continues, we are going to have NHS staff who can no longer afford to service patients because of the necessity of subsidising these NHS community services from the pockets of NHS Staff whose pay hasn't kept up with inflation for more than a decade.
An NHS Community Nurse said:
"I use my own car for work and after 3500 miles it's essentially costing me money to do my job. I average around 10,000 miles a year. Fuel prices have been steadily increasing yet NHS bosses are not taking this into account and raising our mileage allowance in relation to this. It's yet another kick in the teeth."
Holly Turner, GMB London Region Organiser said:
"We are campaigning for an immediate review of NHS Mileage Allowance for NHS community staff. We are sick and tired of our members not being valued and paid appropriately for their hard work and dedication. There hasn't been an increase in this allowance for nearly 8 years, whilst monthly 'wear and tear' payments have been axed. We're calling on NHS employers to step up and stop selling our members short."
Gavin Davies, GMB London Region Senior Organiser said:
"To expect our NHS staff to pay to provide this vital service to the public is unacceptable. These NHS staff, on the back of an unprecedented pandemic, are overstretched, under-resourced and overworked and they simply deserve better. This situation is going to result in NHS staff being unable to attend vital appointments with patients. In no other world would we expect NHS professional staff to pay to provide a service for the pension. The Government, as a matter of urgency, must address this and arrange emergency provisions to assist our NHS staff in supporting the public".
GMB London Region is running a campaign to protest the milage rates, details to follow.
End
Contact: Holly Turner, GMB London Region Organiser 078 1354 2046