TfL announce decision to ban Uber from operating in London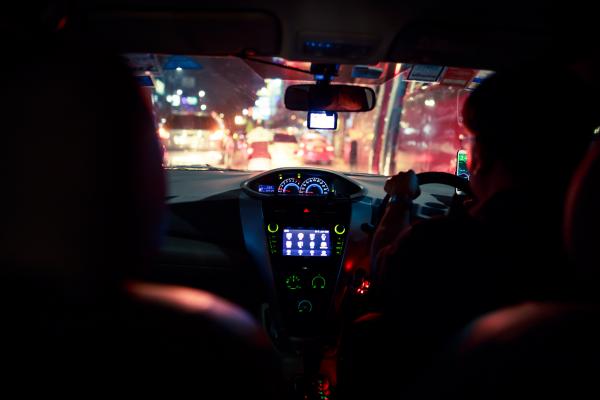 GMB call on Uber to face up to responsibilities after London ban
The company finally has to face up to the consequences of GMB's landmark employment tribunal victory and change its ways, says GMB
GMB have praised TfL's stance after the authority banned Uber from operating in the capital today.
Transport for London announced its decision to not to grant Uber London Limited (ULL) operating in the capital.
Steve Garelick, GMB Regional Officer said:
"As a result of sustained pressure from drivers and the public, Uber has suffered yet another defeat – losing its license to operate in London.
"The company finally has to face up to the consequences of GMB's landmark employment tribunal victory and change its ways.
"Uber pulled more stunts than a Hollywood movie, now it's time for them to accept their responsibilities.
"We fully expect the Supreme Court to uphold the ruling of the Employment Tribunal, the Employment Appeal Tribunal and the Court of Appeal on driver's worker rights in July.
"GMB wants to protect honest drivers, but perhaps time for them to look elsewhere to work."
ENDS
Contact: GMB London Press Office 07970 114762
Notes to Editors
TfL Press Releases
https://tfl.gov.uk/info-for/taxis-and-private-hire/press-releases-and-news?intcmp=34231