GMB slam decision to remove congestion charge exemption for Private Hire Drivers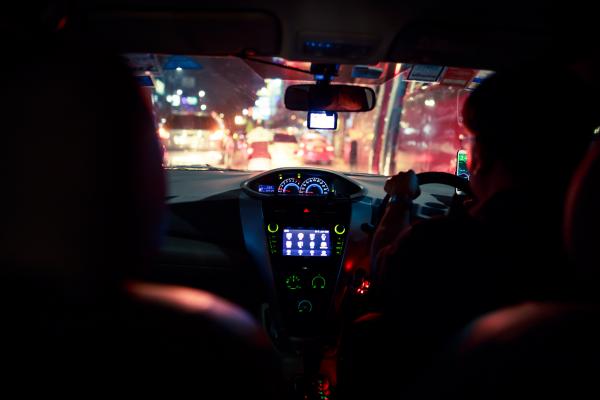 GMB slam TfL decision to change London congestion charge scheme by removing exemption for private hire drivers
This is going to lead to loss of high street Minicab offices as well as jobs from those who are already disenfranchised, says GMB London
GMB, the union for taxi and private hire drivers, have slammed the decision by TfL, to change London's congestion charge scheme by removing private hire vehicle (PHV) exemption from the charge. [See notes to editors for previous GMB press releases]
An Integrated Impact Assessment from TfL published earlier this year stated that they were considering the proposal to remove the PHV exemption from 8 April 2019 onwards. The decision aims to reduce air pollution and congestion in central London.
PHVs which are designated as wheelchair accessible will continue to be exempt from the charge under the proposed changes.
Steve Garelick, GMB Regional Officer said:
"GMB of course endorses cleaner emissions however the drivers who will be asked to pay this tax will bear the brunt of what is already difficult.
"Uber have already confirmed the cost will be on the driver.
"In the meantime, London's taxi drivers who invested based on a 15-year age limit will undoubtedly be faced with a reduction.
"The reality is higher cost charging in HGV and private vehicles would also have been a solution.
"In the case of PHV in some vehicle types an electric option is just not available. This will also affect passengers as well as drivers who cannot afford the change.
"We feel this is going to lead to loss of high street Minicab offices as well as jobs from those who are already disenfranchised."
ENDS
Contact: Steve Garelick 07967 763980 or GMB London Press Office 07970 114762
Notes to Editors
Previous GMB Press Release
GMB slam proposed changes to congestion charges by TfL (6 July 2018)
https://www.gmblondon.org.uk/news/gmb-slam-proposed-changes-to-congestion-charges-by-tfl