The Resignation of Amazon VP bears GMB contention that workers are mistreated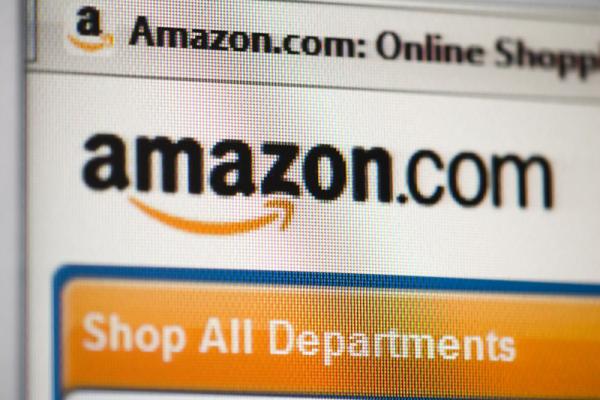 GMB LONDON CALL ON EMPLOYMENT SELECT COMMITTEE TO SEEK EVIDENCE FROM AMAZON VICE PRESIDENT TOM BRAY WHO RESIGNED OVER COMPANY SACKING WORKERS WHO COMPLAINED ABOUT COVID 19 SAFETY
Tim Bray, Amazon Vice President announced his resignation on Monday 4th May. In a blog commenting on his resignation Bray said "Remaining an Amazon VP would have meant, in effect, signing off on actions I despised."
Tim Bray added "At the end of the day, the big problem isn't the specifics of Covid-19 response, it's that Amazon treats the humans in the warehouses as fungible units of pick-and-pack potential. Only that's not just Amazon, it's how 21st century capitalism is done."
Steve Garelick, GMB London Region Organiser said:
The resignation of Tim Bray comes as no surprise as individuals moral compass leads them in the right direction and bears out GMB contention that workers are mistreated.
Learning there are deep seated issues in Amazon that may well be underreported or not reported at all comes as no surprise.
I have had direct contact with members who have been concerned about work based distancing and other safety during this crisis.
Amazon do not recognise unions such as GMB not because of their normal claims that we are making trouble but more because they do not like outside direction.
There is nothing honourable or cool about not really listening to workers, if not there would be no need for unions."
End
Contact:
Steve Garelick, GMB London Region Organiser 079 6776 3980
GMB London Region Press Office 079 7001 9643
Notes to editors:
05 05 20
James Bloodworth, UnHerd
https://unherd.com/thepost/welcome-to-the-struggle-comrade-bray/
17 07 2019
MP to attend Amazon Prime Day demo in Milton Keynes
22 11 2018
Amazon Black Friday Protests Across UK
31 07 2018