British Gas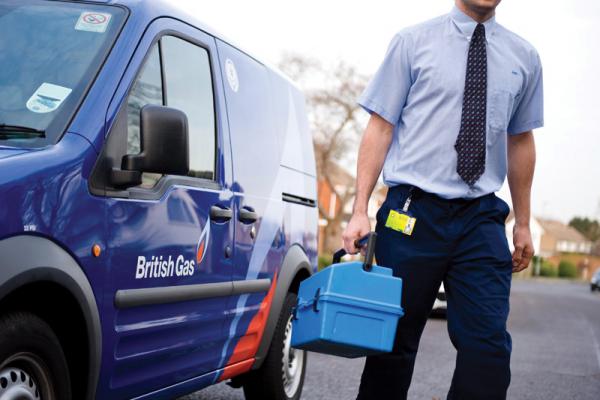 Bulletin No.52 February 2018
Members will now be aware of the devastating news connected to the Centrica Financial Results announced today of a further 4,000 job cuts across the business by 2020.
We do not know at this stage where these proposed job cuts will fall, or what sites Business/Units are impacted. We will be engaging with the business as soon as possible to understand these proposals better.
We believe Iain Conn, as Centrica CEO, needs to wake up to the reality that British Gas will not cut its way out of the current crisis it has been led into and GMB will be robustly challenging these jobs cuts, particular those that impact our members.
We appreciate this will be an unsettling time for members and we will release further information (when known) in the coming weeks ahead and endeavour to keep members advised.
We still believe that British Gas is and should be regarded as a great British Institution!
Yours in solidarity
Stuart Fegan, National Officer, Commercial Services Section