GMB @ Water Sector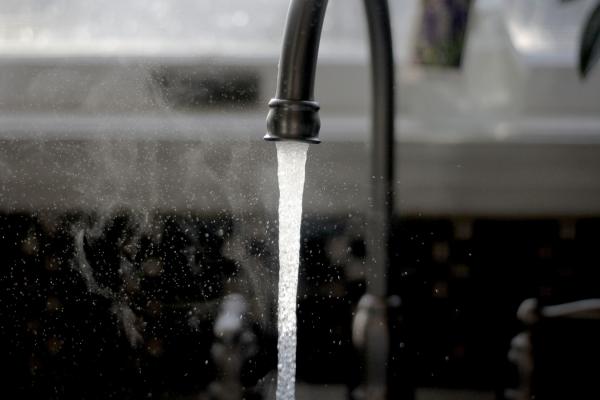 GMB is deeply concerned about the mental health of members in Commercial Services, especially those working in utilities.
Before GMB can tackle the issue, we need to know how it is affecting our members, and if there's anything in place to manage mental health conditions and stress at work.
We have developed this questionnaire, incorporating HSE's Stress Management Standards, to help identify where issues, exist, and what actions will be needed to make a positive difference to the situation where you work.
The more members that complete the survey, the more evidence we will have to challenge with and make a change for you.
You can complete this survey online at www.surveymonkey.co.uk/r/gmbwatersectorsurvey or print a copy from our attachment on this page to send back to FREEPOST GMB LONDON REGION.
This survey is totally confidential. Your manager will not know if you have filed in this survey. GMB will use this survey to negotiate better working conditions with your employer.
To improve health and safety conditions requires a strong union. If you are not yet a member of GMB join today at www.gmb.org.uk/join