Important Advice for All School Support Staff - 06 November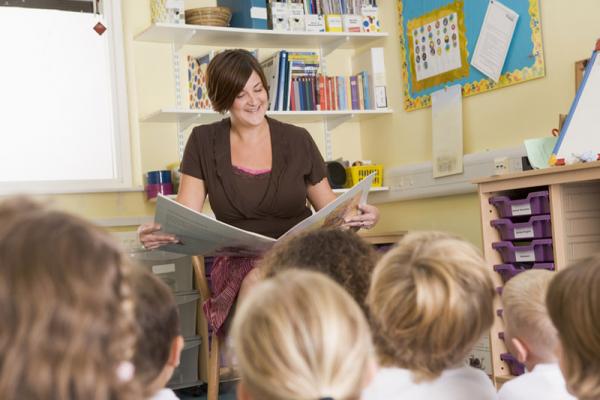 Important Advice for All School Support Staff - 06 November
Clinically extremely vulnerable
Those individuals who are clinically extremely vulnerable are advised to work from home and not to go into work. Individuals in this group will have been identified through a letter from the NHS or from their GP and may have been advised to shield in the past. Staff should talk to their employers about how they will be supported, including working from home where possible, during the period of national restrictions.
DHSC guidance states all other staff should continue to attend work, including those living in a household with someone who is clinically extremely vulnerable. If you live with someone who is clinically extremely vulnerable, GMB suggests you do the following
Request an urgent review of your individual risk assessment.
Make your Head Teacher aware of the NJC Guidance, circulated to all Local Authorities, dated 15th May which states "The employer has a duty of care to the employee, so if the employee cannot work at home and the employer insists that they should attend the workplace, the onus is on the employer to do everything possible to mitigate the risk of the employee 'taking the virus home' to their vulnerable relative". This guidance is very important in ensuring everything that is reasonably practicable is done to protect you at work and therefore you should not feel uncomfortable in making sure you are protected and safe.
Clinically vulnerable
Staff who are clinically vulnerable or have underlying health conditions but are not clinically extremely vulnerable may continue to attend work. GMB strongly advises the following though
If it is possible to work from home, in line with advice for all other workplaces, you should ask to do so
Request an urgent review of your individual risk assessment that takes into consideration the latest local information and reasons for the new national lockdown
Ask for proper PPE masks when social distancing is not possible, as face coverings do not protect the wearer
BAME employees
When the schools fully reopened in September infection rates were much lower so you may not have used the GMB COVID Risk Indicator Tool which was put together to help BAME members assess the individual risk they may face. This tool can be found at https://www.gmblondon.org.uk/workplace/covid-risk-indicator-tool You will be presented with a series of questions and the total score of the answers indicates your level of risk. Once you have used the tool to identify your level of risk, you can then use the template letter provided, to send to your Head Teacher, asking for a specific risk assessment for you and your role.
Lisa Bangs, GMB London Region Organiser — Schools and Academies
Keith Williams, GMB London Region Senior Organiser
Email: schoolsteamlondon@gmb.org.uk
Follow us on Twitter: @schoolsgmblon