Schools & Academies in England, Member Update – 19th February 2021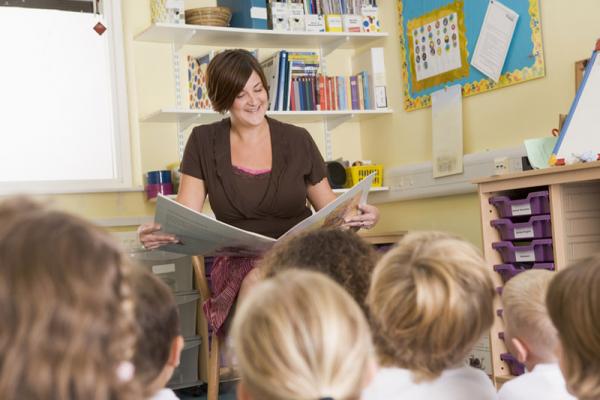 Dear Member
We hope this finds you well.
As speculation mounts that schools will begin to open more widely from 8th March, we know many of you will be feeling uncertain as to what this may mean for you. After the Governments 'Roadmap' is announced on Monday 22nd February, we will be in touch with an update and advice about the wider opening of schools and any new DfE Guidance.
If you have now received your first dose of the Covid-19 vaccination, as part of the priority scheme for those considered Clinically Extremely Vulnerable or Clinically Vulnerable, you may wish to contact your Head Teacher and ask for confirmation that your return date to school will not be until after you have received your second dose. Also, before you return to school a new risk assessment will need to be completed for you. If you have an existing medical condition that makes you more at risk from Covid-19, you may wish to request an Occupational Health professional is involved in the completion of your risk assessment. A template letter addressing these points is available here.
There was welcome news last week when the Government announced it was withdrawing its newly introduced Public Sector £95k Exit Payment Cap Policy. GMB has always contended the exit payment cap was unfair because of its disproportionate impact and was pleased that the Government also concluded the cap may have unintended consequences and therefore decided to revoke it. The policy was introduced on 4th November 2020 and officially revoked on 12th February 2021 and anyone who was made redundant, and affected by the exit payment cap, during this time may be able to submit a retrospective claim. Please contact GMB London if you need further advice on this matter.
As always, you can contact your local Branch or email schoolsteamlondon@gmb.org.uk if you have any questions or need any support or advice. We will email you again next week so please look out for our update in your inbox. All previous bulletins, advice and letter templates are available on our GMB London website Workplace - Schools (gmblondon.org.uk) and you can follow us on Twitter @schoolsgmblon. If you have a colleague who is not in a Union, they can join GMB online at www.gmb.org.uk/join and together we can make the difference in your workplace.
Take care and stay safe.
Kind regards
Lisa Bangs, GMB London Region Organiser — Schools and Academies
Keith Williams, GMB London Region Senior Organiser