Asda confirm closure of Home Shopping Centre in Enfield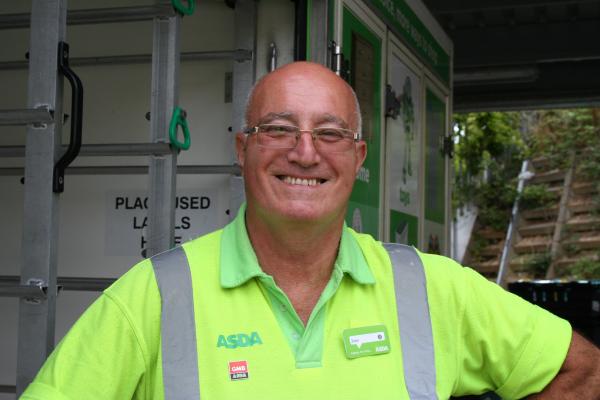 Asda announce decision to close Enfield Home Shopping Centre affecting over 200 colleagues
We are confident that we are able to secure jobs for all affected members, says GMB
GMB, the union for colleagues within Asda, attended the Asda Enfield site on Friday 5 October to support GMB members while they were informed of the decision to close the Enfield Home Shopping Centre.
Asda had proposed the closure in July due to Asda Enfield losing a significant amount of money each year, and not being profitable for the last 8 years since opening. [See notes to editors for previous GMB press release]
GMB have since been working to secure jobs for all affected members and ensure an acceptable redundancy package is offered to the staff.
Keith Dixon, GMB Regional Organiser said:
"The redundancy package is, in short, the most comprehensive and valuable package secured for hourly paid colleagues within Asda in the past 8 years.
"Asda has also agreed to the proposal raised by GMB, that neighbouring Asda stores can be over contracted to secure redeployment.
"All those on site worked tirelessly throughout the consultation period to secure the agreed package.
"This is fantastic news, and GMB will be working closely with regional management to secure vacancies for impacted GMB members.
"The site will now move towards a final operating date of 20 November and a series of final one to one meetings will commence where we are confident upon securing our members into their redeployed roles."

ENDS
Contact: Keith Dixon 07703 469 403 or GMB London Press Office 07970 114 762
Notes to Editors
Asda announce closure of Home Shopping Centre in Enfield affecting jobs of 254 GMB members (17 July 2018)
https://www.gmblondon.org.uk/news/asda-announce-closure-of-home-shopping-centre-affecting-254-jobs
If you are an affected member within the Asda Enfield Home Shopping Centre please visit www.gmb-asda.com/support