GMB members at Kier in North Norfolk ballot for strike action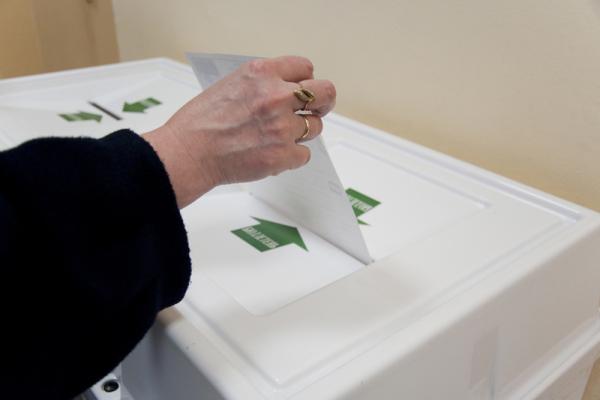 GMB members at Kier Environmental Services in North Norfolk to ballot for strike action
Members have endured years of putting up with being disciplined, bullied and intimidated by the managers and supervisors at the Aylsham depot, says GMB London
GMB members employed by Kier Environmental Services who provide the refuse and recycling collection services to North Norfolk District Council, are balloting for strike action. [See notes to editors for previous GMB press releases]
The ballot comes following bullying behaviour from management, and the lack of a pay rise deemed acceptable by members.
Ivan Mercer, GMB Regional Organiser said:
"Members have endured years of putting up with being disciplined, bullied and intimidated by the managers and supervisors at the Aylsham depot. They are being held to a higher moral and behavioural standard than the management team there and have had enough of it.
"They are also striking over the company failure to offer an acceptable pay rise.
"It was only in 2016 that industrial action was averted at the eleventh hour over the same kind of issues and relationships between our members and management have not improved since.
"Members are obviously concerned about the impact that this action will have on residents in North Norfolk and have done everything in their power to avoid taking it.
"It is likely that all out strike action will take place in August unless Kier permanently and effectively address these issues."
ENDS
Contact: Ivan Mercer 07713 077 194 or GMB London Press Office 07970 114 762
Notes to Editors
Previous GMB Press Releases
Strike averted at North Norfolk as GMB members accept company offer (28 Oct 2016)
https://www.gmblondon.org.uk/news/strike-averted-at-north-norfolk-as-gmb-members-accept-offer
GMB workers on North Norfolk refuse contract to strike (14 Oct 2016)
https://www.gmblondon.org.uk/news/north-norfolk-refuse-contract-to-strike
GMB refute inaccurate statements by Kier Environmental Services (10 Oct 2016)
https://www.gmblondon.org.uk/news/gmb-refute-inaccurate-statements-by-keir-services