Welcome to the Public Services Section area of the London Region website.
The section covers Local Authorities, Schools and Academies, NHS, Ambulance Service, Further and Higher Education, the Civil Service, Prisons, and the Private Contractors that work within those areas and is the largest section of the GMB.
GMB is a leading Trade Union on all national negotiations in all sectors and has a number of agreements with many of the Private Contractors. We have a network of stewards and activists within the section and if you would like to join this growing team get in touch!
Don't lose your voice at work. Switch to Direct Debit now!
The government has introduced a new anti-trade union law which is designed to take away GMB membership. If you're paying your GMB contributions directly from your wages, you could lose your GMB membership unless you switch to direct debit payments.
It's quick and easy to Switch to Direct Debit. Just follow this link http://www.gmb.org.uk/switch-to-direct-debit and log in to fill out your personal and account details in our secure members area to perform the switch. It's that simple.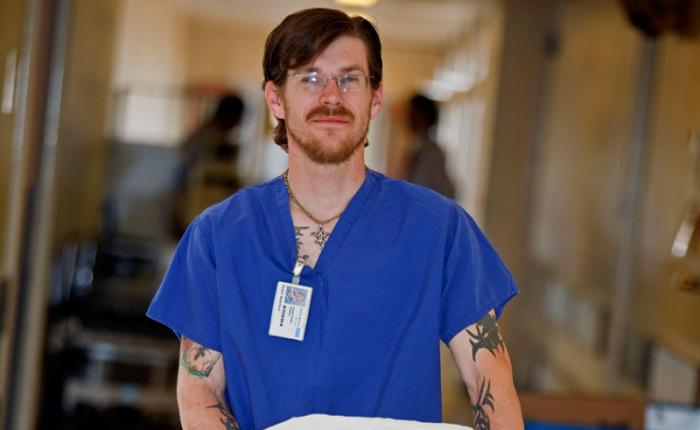 Hospital regional bulletins, newsletters and downloadable resources. Click a….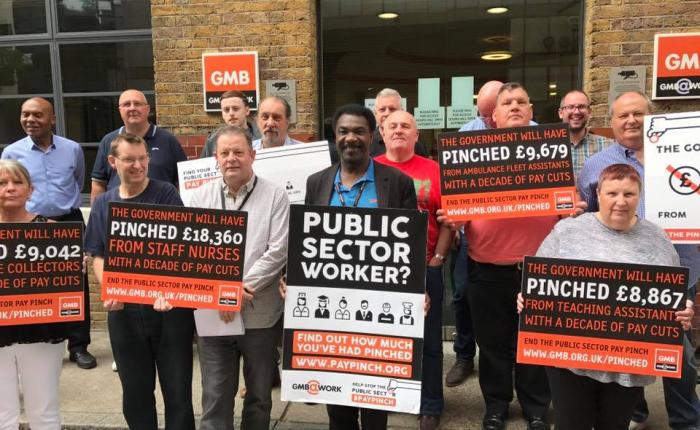 Cuts to public sector pay aren't just failing our members. They're failing everyone….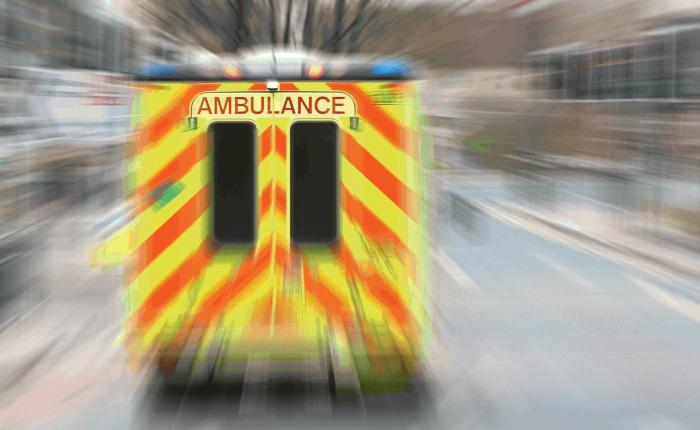 London and East of England Ambulance Services regional bulletins, newsletters….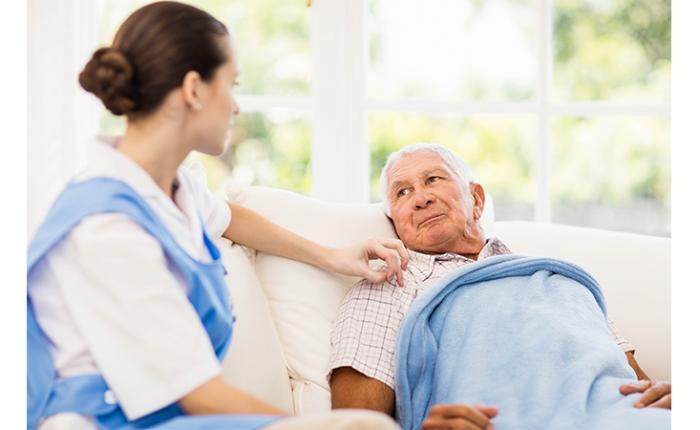 GMB believe that our care workers deserve to be properly paid for the valuable….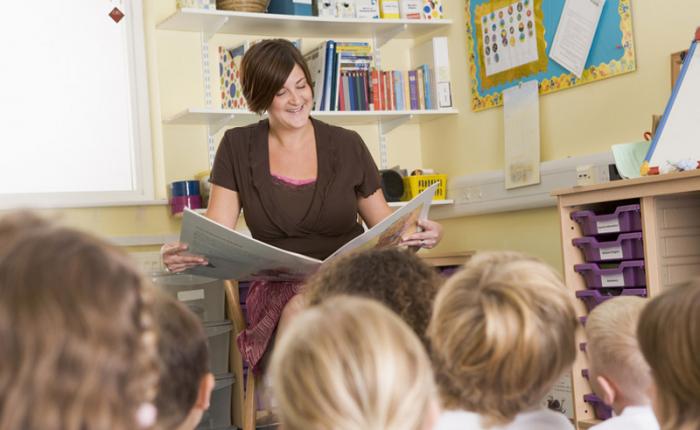 Our members are teaching assistants, midday supervisors, site managers, catering….